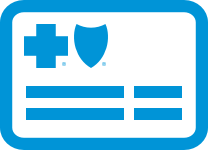 Benefits
Through health coverage, wellness programs, time off and more, your benefits extend far beyond your paycheck and create a modern, employee-first work environment.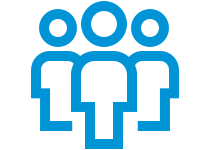 Culture
A culture of collaboration, opportunity and professional development that invests in each team member's ability to reach their full potential.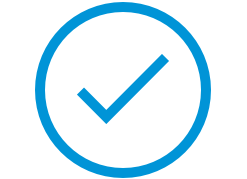 Mission
We pave the way for everyone to achieve their healthiest life.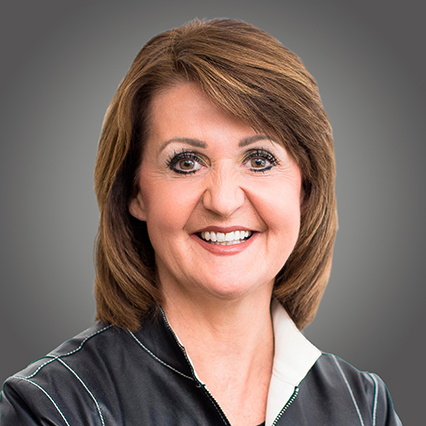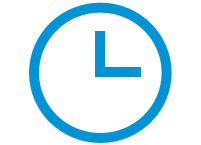 Own Your Work Schedule
Associates enjoy a modern, adaptable work schedule that is compatible with family obligations, personal needs, and duties of everyday life that aren't on a traditional timetable.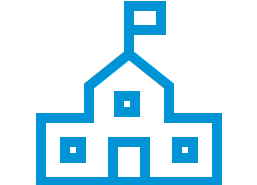 Earn your degree
Advance your education with our tuition reimbursement and student debt repayment programs.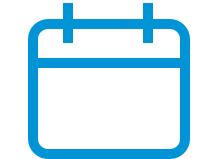 PTO and Holidays
Accrue paid time off that increases with years of service, plus 10 paid holidays per year.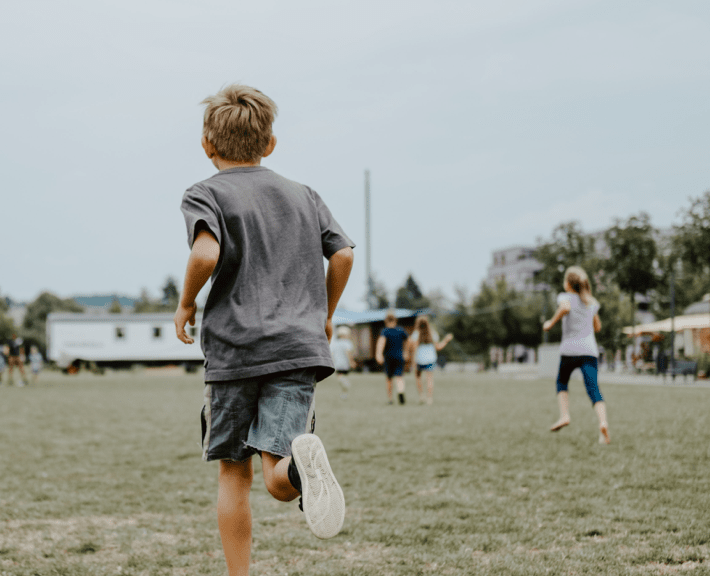 Giving Back to
Your Community
Working at Blue Cross, you can make an impact not only in your job, but also in the broader community. 20 hours of volunteer paid time off (VPTO) each year, in addition to regular PTO, makes it easy to give back. Our Social Impact Action Network coordinates Paint-A-Thons, Meals on Wheels deliveries, blood drives, Habitat for Humanity outings and much more.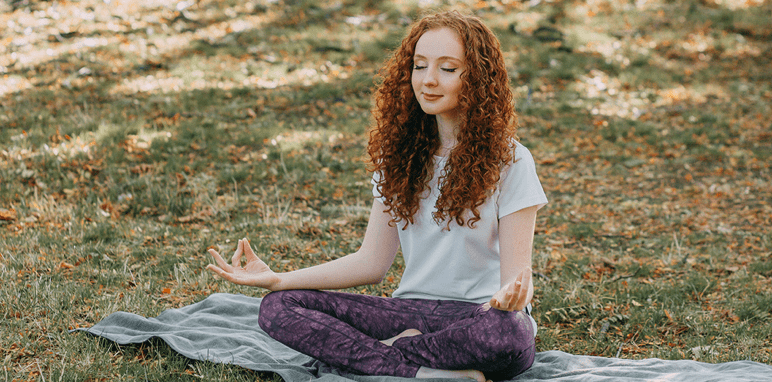 Benefits
Learn more about how keeping our team members healthy, energized and motivated while living a life and building a career they're proud of.
Learn More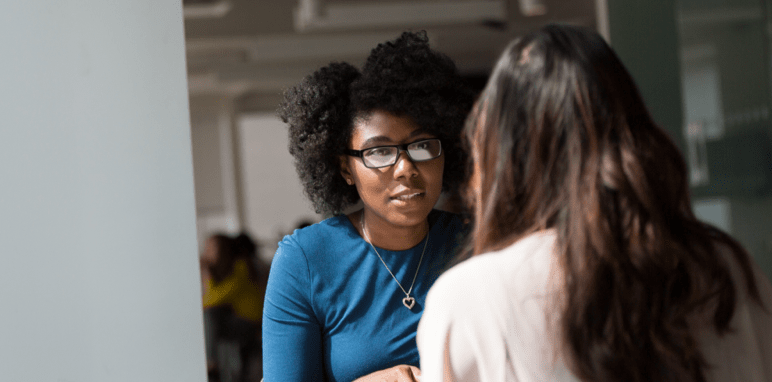 Diversity, Equity, Inclusion and Belonging
As a member of our team, you will always receive support and affirmation for being who you are. Discover our proud commitment to equity.
Learn More
Job Alerts
Be the first to know when new opportunities become available by joining our Talent Community.